Are you looking for a new and effective way to sell your items online? Look no further than WPClassify, the ultimate place to sell anything! Whether you're looking to sell your old furniture, clothes, electronics, or anything in between, WPClassify is the perfect platform for you. In this blog post, we'll explore the benefits of using WPClassify and show you how to get started.
Easy to Use
WPClassify is designed to be easy to use. The platform is user-friendly, and it's easy to create a listing for your item. You can include photos, a detailed description, and set a price. You don't need to be a tech expert to use it, and you can create a listing in just a few minutes.
Wide Reach
One of the biggest benefits of using WPClassify is the wide reach that it offers. The platform has a large and growing user base, so your listing will be seen by more people than ever before. You can reach potential buyers all across the country, not just in your local area.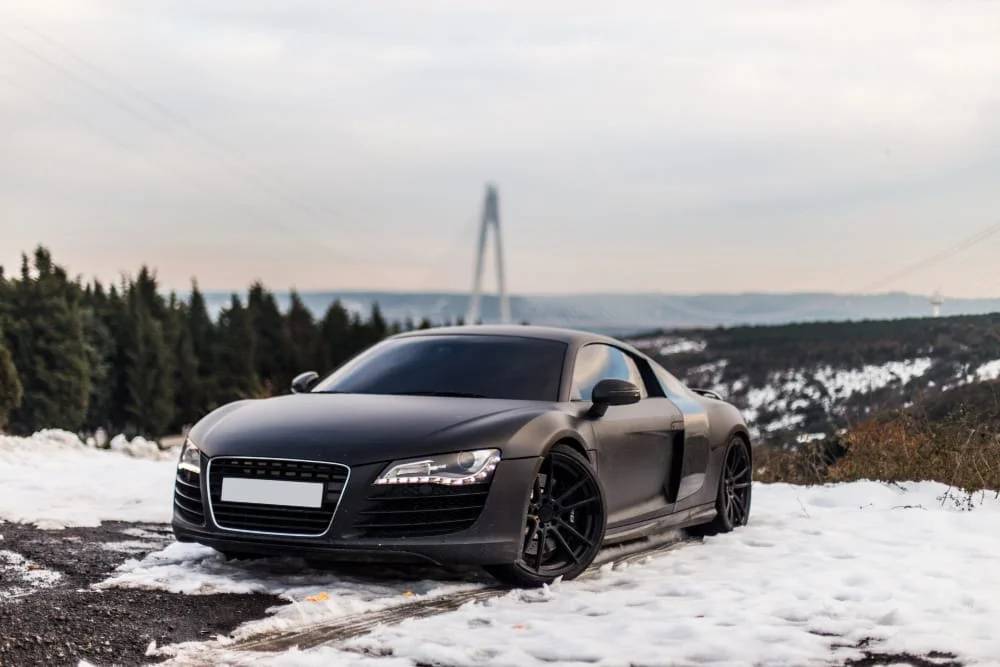 Advanced Features.WPClassify also offers advanced features that make selling your items even easier. You can use the platform's built-in messaging system to communicate with potential buyers, making it easier to manage inquiries and negotiations. The platform also offers features like instant chat, shipping options, and more.
Competitive Pricing
Selling your items through WPClassify is also affordable. The platform offers competitive pricing plans that are designed to fit any budget. You can choose a plan that works best for you, whether you're selling a high-end luxury item or a more everyday one.
Getting Started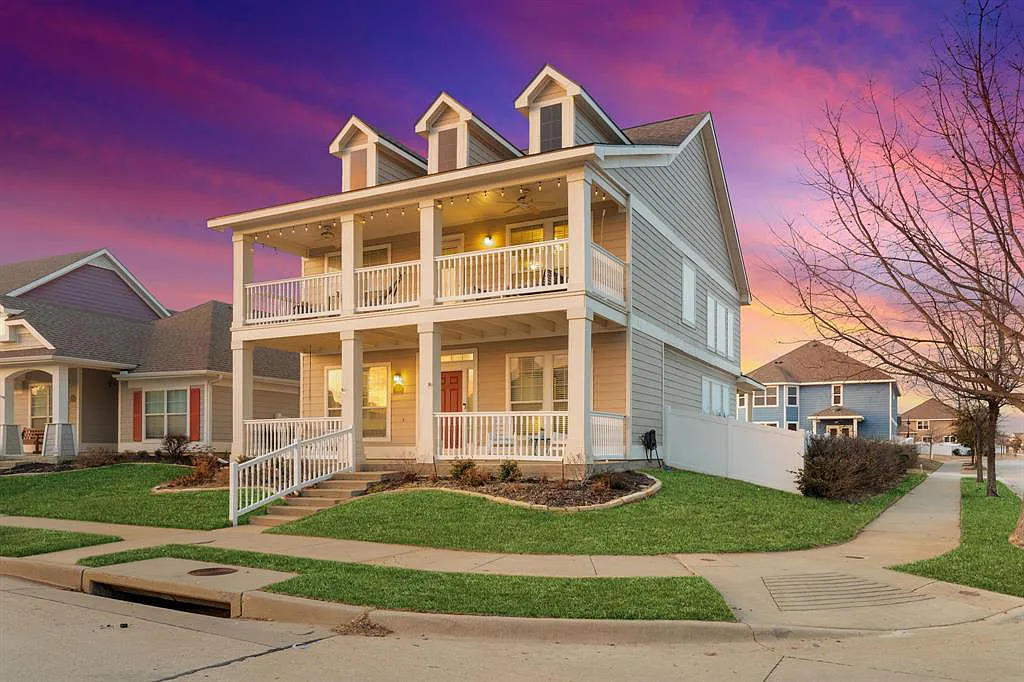 To get started, simply create an account on WPClassify. Then, create a listing for your item, including all the relevant details and photos. Finally, choose the pricing plan that works best for you and publish your listing. Once your listing is live, potential buyers will be able to see it and contact you through the platform.
In conclusion, WPClassify is the ultimate place to sell anything. With its easy-to-use interface, wide reach, advanced features, and competitive pricing, it's the perfect platform for anyone looking to sell their items. So why wait? Sign up today and start selling your items faster than ever before!