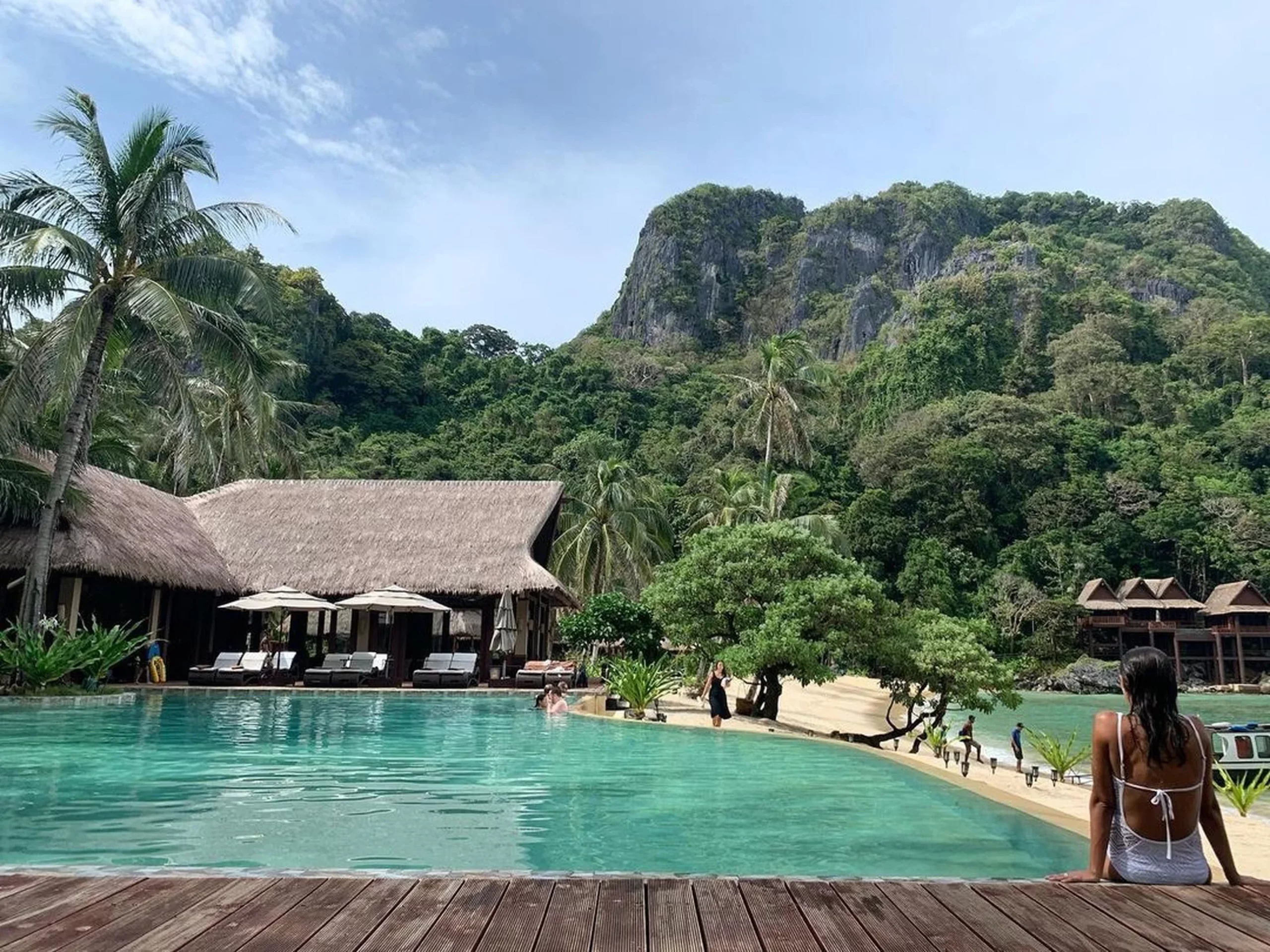 "It was in the 1950s that the brilliant architect Le Corbusier ("Le Corbu" to his friends) began to design a new kind of building with austere lines, marked geometry and the absence of any decorative element that might lighten the massive dimensions."
A bit about architecture
Over the next 20 years, his idea would find its way into the designs of figures of the stature of Mies van der Rohe, Alvar Aalto and Miguel Fisac. This kind of "architecture on steroids" is still making its presence felt in huge buildings the length and breadth of the planet.
There is the Unité d'Habitation de Marseille by Le Corbusier himself; the Torres Blancas in Madrid by Saenz de Oiza, (Fisac's impressive Pagoda was demolished in 1999); La Fábrica and Walden 7 in Barcelona, both by Ricardo Bofill; the famous Trellick Tower in London; Habitat 67, in Montreal; and the no less spectacular Geisel Library in San Diego, Boston City Hall and Freeway Park in Seattle.
In all these creations the overwhelming presence of an emphatic material stands out: exposed or raw concrete – in French, betón brut. This "brut" ended up giving its name to the architectural movement we know today as Brutalism. Famous for the sheer size of its buildings and the polarized reactions they generate (people love them or hate them), the ripples of this architectural school resonate, decades later, beyond the enormous concrete walls that characterize the style. Specifically, we see the echoes on publicity materials and on many of the screens we look at every day. In fact, in the absence of pixelated concrete, more and more visuals are opting to throw information in the rough, just as it lands, splat, on the interface or the poster of the moment.
Redesigning Brutalism in 2D
In a more or less logical reaction to super happy designs and derivatives, those creators in search of the umpteenth way to innovate and attract attention find in the Brutalist manifesto the answer to their prayers for a profoundly anti-aesthetic aesthetic (at least in terms of appearance) for their visual approach to posters.
It might seem that these designers are working to put any number of spokes in their own wheels. They resort to a visual conception with an ugly, rough, cold approach – as unwelcoming as the concrete blocks of Brutalist architectural landmarks. In the absence of concrete, designers make use o