Are you tired of scrolling through countless WordPress themes that promise to help you launch your own online marketplace? Look no further, because eClassifiedPro is the coolest, most funkiest, and most powerful Recommence theme on the block.
Pros of eClassifiedPro:
Easy to use: With eClassifiedPro, you don't need to be a coding genius to create a professional-looking marketplace. The theme is designed with beginners in mind, and the intuitive drag-and-drop page builder makes it easy to create custom layouts and designs. Flexible: eClassifiedPro is highly customizable, allowing you to tailor your marketplace to your specific needs. You can choose from a range of pre-built templates and layouts, or you can create your own using the page builder. Feature-packed: eClassifiedPro comes with a range of powerful features that make it easy for users to create and manage their listings. These include a powerful search engine, advanced filtering options, and support for multiple payment options.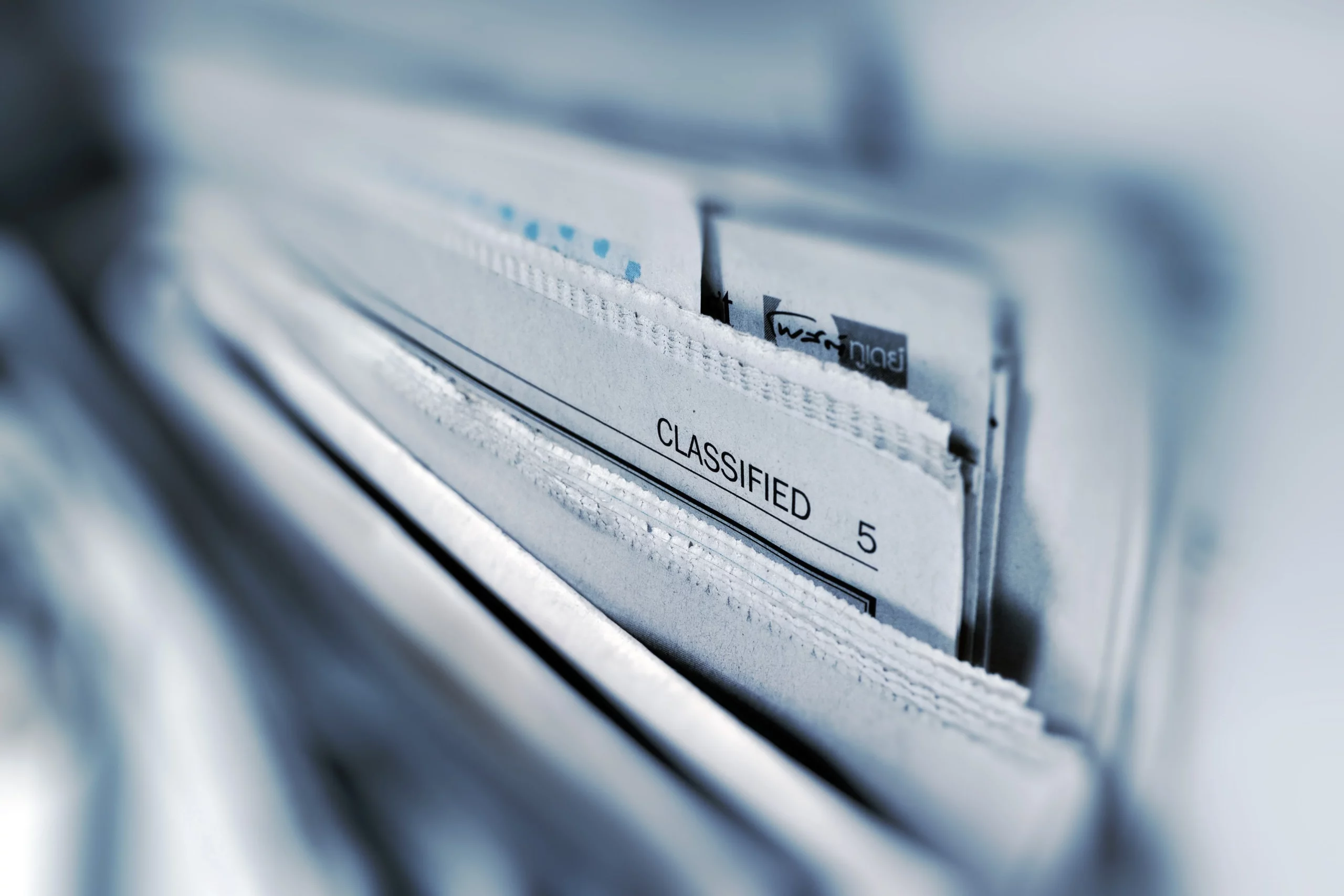 Cons of other Recommence WordPress themes:
Too complicated: Some Recommence themes are overly complicated, with confusing interfaces and complicated setup processes. Who has time for that? Limited customization: Other themes may be easy to use, but they lack the flexibility and customization options that eClassifiedPro offers. Who wants a cookie-cutter marketplace when you can have one that's as unique as you are? Expensive: Some themes can be prohibitively expensive, making them out of reach for small business owners and entrepreneurs. Who wants to break the bank just to launch their own marketplace?
In conclusion, eClassifiedPro is the funky, cool, and powerful Recommence WordPress theme that you've been looking for. With its intuitive design, powerful features, and flexibility, it's the perfect choice for anyone looking to create their own online marketplace. Don't settle for less – try eClassifiedPro today and see the difference it can make for your business.