The rise of recommerce has opened up a new world of opportunities for entrepreneurs looking to create their own online marketplaces. With the help of eClassifiedPro, a powerful WordPress theme designed specifically for creating classified ads websites, you can quickly and easily launch your own recommerce business.
eClassifiedPro offers a range of features that make it easy to create a professional and effective classified ads website. The theme includes a powerful search engine that allows users to quickly find the items they're looking for, as well as advanced filtering options that help narrow down search results.
One of the key benefits of eClassifiedPro is its flexibility. The theme is highly customizable, allowing you to tailor your marketplace to your specific needs. You can choose from a range of pre-built templates and layouts, or you can create your own using the intuitive drag-and-drop page builder.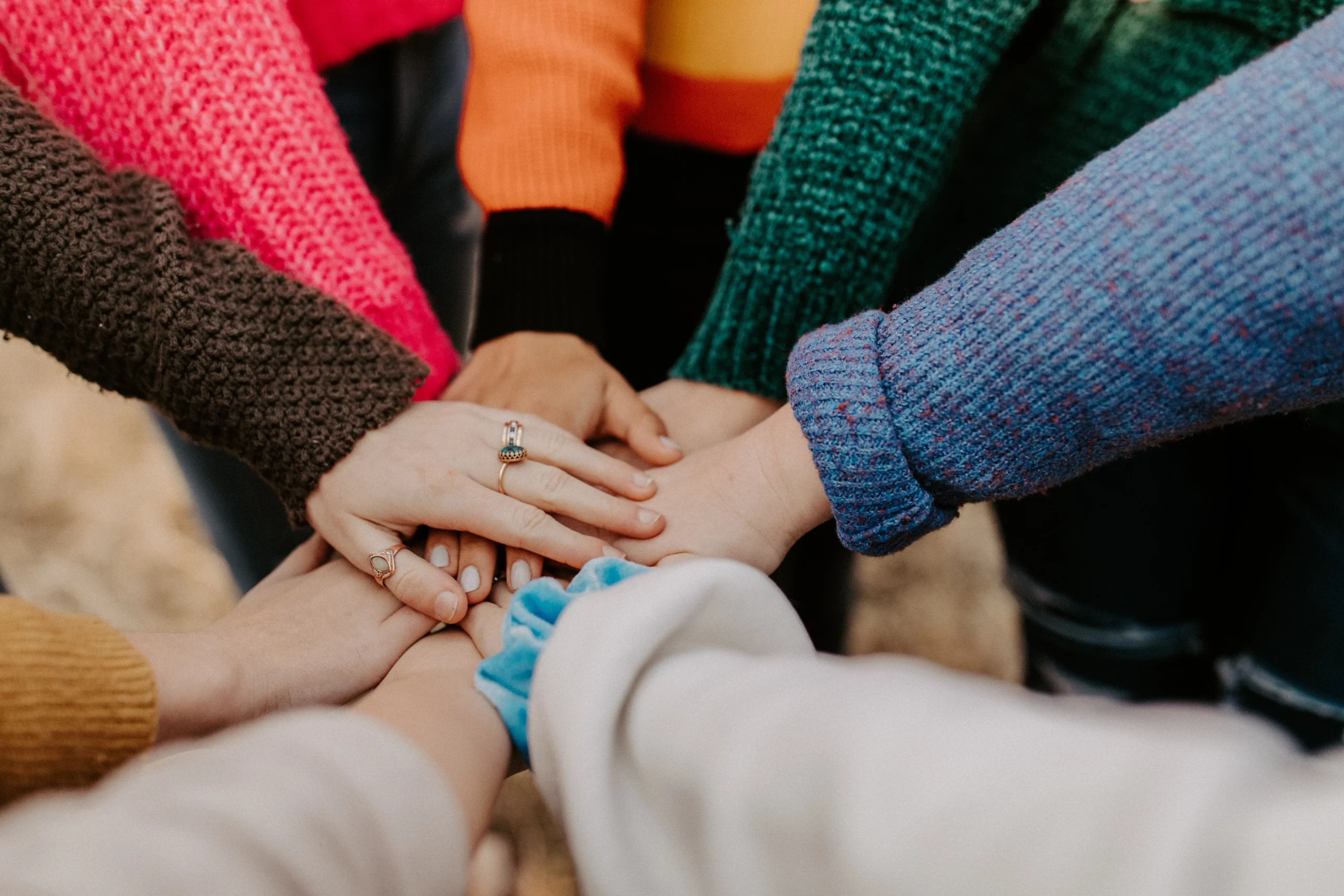 In addition to its powerful search and filtering capabilities, eClassifiedPro also includes a range of other features designed to help you create a successful marketplace.
These include:
Easy listing creation: With eClassifiedPro, users can easily create and manage their own listings, including uploading photos and providing detailed descriptions of their items. Multiple payment options: The theme includes support for a range of payment options, including PayPal and Stripe, making it easy for users to complete transactions securely. User ratings and reviews: eClassifiedPro includes a built-in user rating and review system, which helps to build trust between buyers and sellers and encourages more transactions.
By combining the power of recommerce with the flexibility and ease of use of eClassifiedPro, you can create a successful online marketplace that connects buyers and sellers of used goods. Whether you're looking to launch a small niche marketplace or a large-scale platform, eClassifiedPro provides all the tools you need to succeed.
In conclusion, recommerce and eClassifiedPro are a perfect match for entrepreneurs looking to create their own online marketplace. With the growing popularity of recommerce, there's never been a better time to launch your own classified ads website using eClassifiedPro. Try it out today and see the difference it can make for your business.